Primary School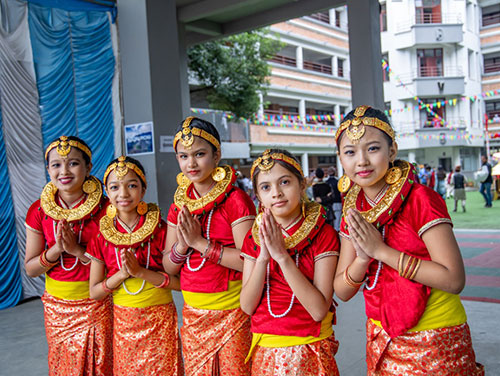 The Primary School at BVS is designed as a bridge between the creativity and exploration of the early years and the academic rigor required in the later years. It encompasses an ample number of extra- and co-curricular activities for students.

We place a lot of focus in the primary grades to ensure that students get a well-rounded learning environment where they can flourish. Lessons give students ample opportunity to engage in vibrant discussions on topics they are learning, and students are encouraged to apply what they have learned in projects that showcase their artistic abilities as well.

Teachers in the primary grades prioritize the socio-emotional well-being of their students from as early as the planning stage, and work to ensure a safe and inclusive environment for them, working together with other school staff and parents whenever needed. They also take support from one another to help integrate lessons, and work with the extra- and co-curricular teachers to align projects across classes to create a cohesive learning experience for students.